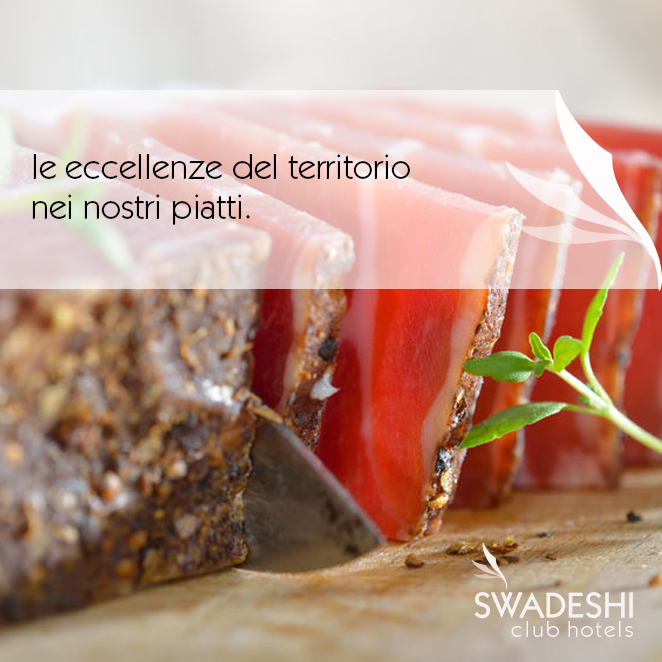 The dishes on offer at Ristorante "La Perla" highlight the beauty of Trentino through products that tell the story of the region and its culinary tradition.
"La Perla" offers cuisine based on simple flavours, showcasing the best of Trentino's traditions with creative twists.
Ristorante "La Perla" offers a warm and subtly elegant environment where the flavours and aromas of local tradition blend with truly innovative recipes cooked with genuine passion, taking diners on a one-of-a-kind food journey.
Info
Open
From 19th December to 28th March
Opening hours
Lunch: from 12:30pm to 2:30pm
Dinner: from 7:30pm to 10:00pm
Location
Via Castelletto Inferiore 82/B – 38086 Madonna di Campiglio (TN)